Spoke-N-Sport Bike & Ski Shop
Sioux Falls & Brookings, SD local bike & ski shop — bicycle and ski sales, service, and custom boot fitting
Give the Gift of Sports!
The Spoke-N-Sport team has a combined 50+ years of bike and snow sports experience. We know how riding a bike, skiing down a mountain, or getting tricky on a snowboard makes for a life well-lived. If you're ready to do something new... give yourself the gift of a new adventure.
Use Synchrony to get what you need now — making equal payments, so you can get your gear needs ready for 2024!
Open a Synchrony account to get started with your holiday shopping
Buy Now
Pay Later
Spoke-N-Sport has buy now and pay later options to make gift giving easy and flexible. Klarna and Synchrony are available for purchases.
Download the apps to get started.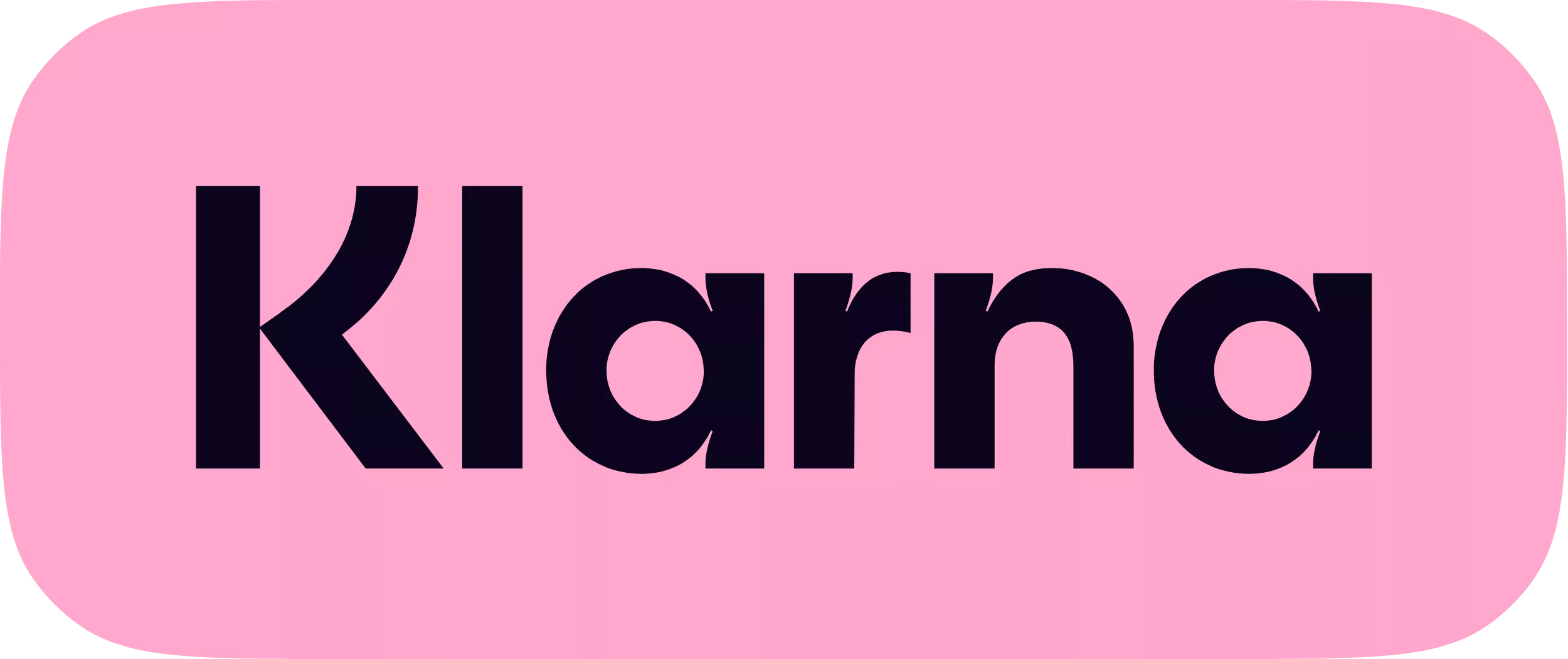 Klarna is ready for Spoke-N-Sport website purchases. Select Klarna as the payment method on checkout.
If you don't have Klarna... Click the learn more link to see how you can get what you want right now.
Great Bear Red Chair #5
In 2021, after 40 years, Great Bear retired the fleet of chair lifts. Now Spoke-N-Sport uses ski-lift chair #5 for ski boot fits.
Have a Seat on the Red Chair
Get the best ski boot fit on the great plains.
Our master certified ski boot fitter can heat mold, punch, grind, and make custom insoles for a custom ski boot fit. Reduce pain while increasing comfort for all day skiing.
Top Ski & Snowboard Services In Sioux Falls
Winter is coming... opening day is less than a month away. Skis need a wax, grind, and metal edge sharpen.
Get ready with a Spoke-N-Sport ski or snowboard tune package.
Standard Ski and Snowboard Tune
Base Grind
Sharpen Edges
Wax
Ski and Snowboard Services
Base Grind: $35
IR Wax: $25
IR Performance Wax: $40
Binding Install: $60
Custom Fitting: $100+
Custom Insole: $200
Boot fitting/gridding/punches
Shop Alpine Skis
Rossignol, Atomic, Armada we've got them all!
Shop Alpine Skis Boots
Ask us about a custom boot fit to enhance your skiing!
Shop Snowboards
Freestyle, All Mountain, to Park snowboards are ready to shred!
Shop Snowboard Boots
Test out the Burton Step On® bindings!
Shop Snow Sport Accessories
Stay warm with googles, gloves, jackets, pants, and safe with a helmet.